Real-time Clinical Pathology
Cellfie Clinical Pathological Services for Pets in Monroe
Welcome to Monroe Family Pet Hospital, where we are proud to offer advanced veterinary care with the aid of the Cellfie Pathology System. This revolutionary clinical pathology solution allows us to provide accurate and timely diagnostics for your furry companions right at our clinic.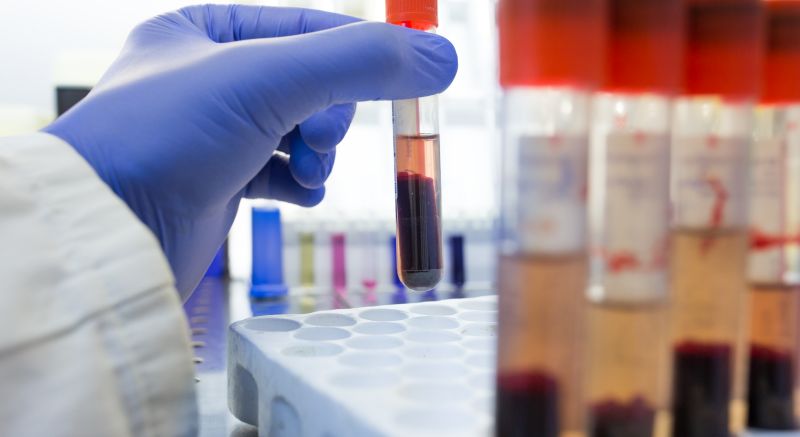 Cellfie harnesses cutting-edge imaging technology, including a 3W LED Light Source and an 8 mp-HD 4K Color CMOS Camera, enabling us to capture detailed specimen images for thorough examination. Our skilled veterinarians utilize its precision focus and pathology-grade objectives to analyze specific areas of interest with confidence, leading to precise diagnoses.
The seamless telemedicine integration of Cellfie empowers us to collaborate with specialists through the Cellfie Telemedicine Portal and its Advanced Pathology Software Package. This ensures comprehensive consultations and expert insights, enabling personalized treatment plans for your pets promptly.
At Monroe Family Pet Hospital, we prioritize the health and well-being of your pets. With Cellfie, we can swiftly analyze pathology results, facilitating efficient and accurate diagnostics. Our dedication to staying at the forefront of veterinary technology guarantees your furry companions receive exceptional care with the help of Cellfie. Experience the difference at our clinic, where cutting-edge technology and unwavering commitment converge for your pet's benefit.